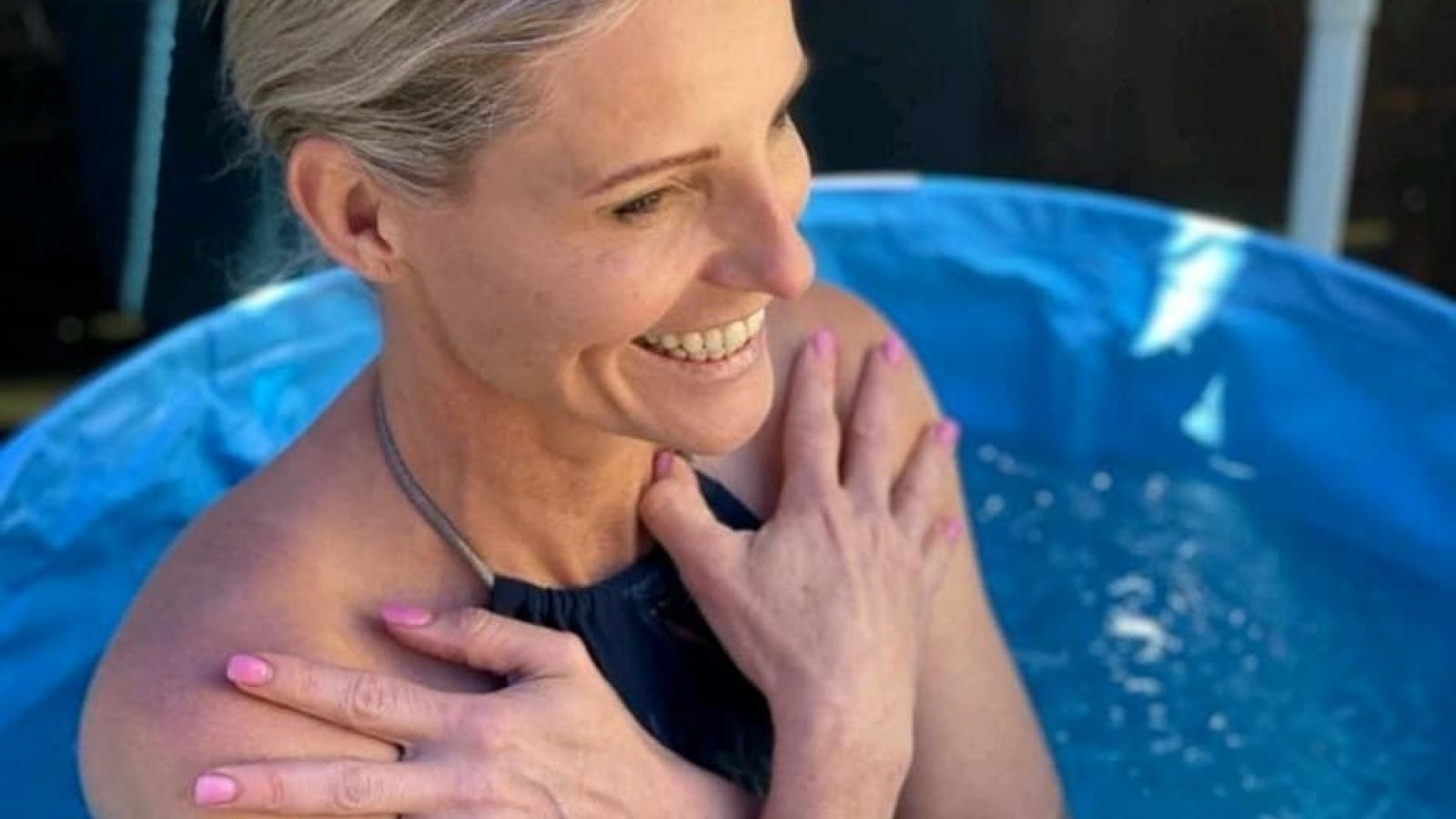 Bio-Hacking, Flow State, and Aucklands' Pranabar
One of our favorite things is hearing from you- our community- about how Flow State is being used in your everyday lives. 
We know the clarity, focus, and energy that Flow State brings into our daily routine, and hearing the positive impacts our product has in our community is the motivation that keeps us beaming through the world.  
One of our first retail stockists and Flow State enthusiasts is Wendy Vermeulen, founder of  Pranabar in Auckland. Pranabar is a studio space offering yoga and meditation, with a specialized offering of bio-hacking events. 
"Bio-hacking is the science of changing your outer and inner environment to affect your biology. We can boost our state of wellbeing astronomically with just a few hacks. From fat coffee, and cold showers, to advanced tech." -pranabar.nz
Pranabar runs a monthly or 6-weekly biohackers day, to expose the community to simple bio-hacking practices that can make a huge difference in state of being. Their bio-hacking days include a Kundalini yoga session, bullet-coffee with Flow State, guided breathwork, and an ice bath! "The whole day is about recognizing that we all have the need within to move into a high vibe state". 
Wendy first tried Flow State 18 months ago, buying a jar from Vitality Organics in Mount Maunganui. She loved the product and quickly requested to stock it in her Auckland studio space. The Pranabar community has been using Flow State for about a year now, and are coming back with some incredible feedback. 
Wendy says, "I love the brain clarity! I absolutely notice the difference. I maintain focus and enthusiasm for the whole day! I stay in the flow!". 
Her clients report feeling much more energy and focus at work. One client even has her whole team using Flow State!
One client with Parkinsons reports that Flow State helps him to get more focused, which helps with staying calm, which helps with diminishing tremors. 
One client has her son with ADHD using Flow State and she feels he has much more clarity and focus. 
Wendy has even shared Flow State with her own daughter who suffers from depression, and feels it makes a huge difference in helping her stay above the line. 
Wendy shares, "I know it sounds amazing, but this is real feedback that I have received". 
Since the recent unraveling of Covid-19, Wendy has shifted Pranabar online. She runs yoga classes, coaching sessions, and retreats online, which you can find through facebook, and Instagram, both @pranabarnz.
We have loved getting to know Wendy since she's been using our product and are always inspired hearing about the events she runs and how she's spreading the work of human optimization through breath, yoga, and simple bio-hacking practices. She is a woman to keep your eye on in you're looking to take your vitality to the next level. 
We believe wholeheartedly in our product, and love hearing stories from you about how Flow State is supporting your optimal state of vitality. 
Have feedback to share? Message us on insta @flowstate_nz or email us at hey@flowstate.nz
Much love folks,
Rach + Dave