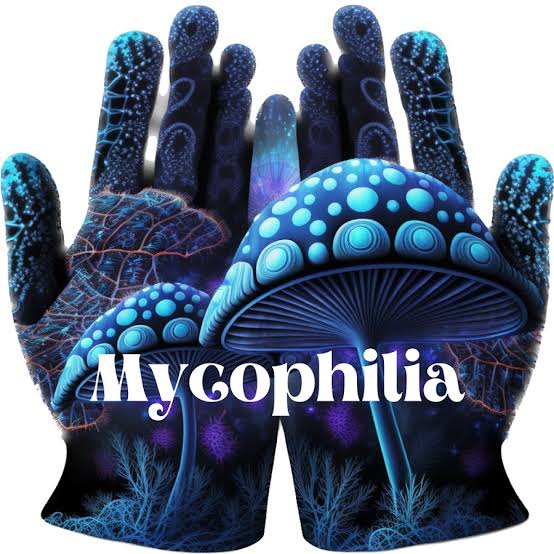 Fear and Fascination: Mushrooms
Mycophobia and mycophilia are two contrasting attitudes towards mushrooms: fear and fascination, respectively. Let's explore these concepts in more detail:
Mycophobia, the fear of mushrooms, stems from various factors. One of the main reasons for mycophobia is the association of mushrooms with toxicity. There is a genuine concern about consuming wild mushrooms due to the potential risks of poisoning. The wide range of mushroom species, some of which can be highly toxic, contributes to this fear. Mushroom poisoning can cause severe illness and, in some cases, be fatal.
Another aspect of mycophobia is the fear of the unknown. Mushrooms are unique organisms that have a mysterious and sometimes eerie appearance. Their rapid growth, distinct shapes, and tendency to thrive in dark and damp places can evoke a sense of unease in some individuals. Additionally, the historical association of mushrooms with witchcraft, folklore, and superstitions has also contributed to the fear surrounding them.
On the other hand, mycophilia refers to the love and fascination for mushrooms. Many people are captivated by the beauty, diversity, and ecological significance of mushrooms. Mycophiles appreciate mushrooms for their intricate and sometimes otherworldly forms, colors, and textures. They are intrigued by the role of mushrooms in the natural world as decomposers, symbiotic organisms, and sources of medicines.
Mycophilia finds expression in various cultural forms. Mushroom-themed art and literature have been prevalent throughout history. Artists and writers have been inspired by the whimsical nature of mushrooms and their associations with fantasy, magic, and the subconscious mind. From classic works like Lewis Carroll's "Alice's Adventures in Wonderland" to contemporary artists creating mushroom-inspired installations, mushrooms have played a prominent role in artistic expression.
Furthermore, mushroom festivals and gatherings are celebrated worldwide by mycophiles and enthusiasts. These events provide a platform for mushroom lovers to come together, share knowledge, showcase different mushroom species, and explore the culinary aspects of mushrooms. Examples of notable mushroom festivals include the Telluride Mushroom Festival in Colorado, USA, and the Mushroom City Art Festival in Amsterdam, Netherlands.
Mycophilia also extends to the scientific realm. Mycologists, scientists who specialize in the study of fungi, dedicate their careers to unraveling the mysteries of mushrooms. They conduct research on various aspects of fungi, including taxonomy, ecology, and medicinal properties. Their work contributes to our understanding of the immense diversity and importance of fungi in ecosystems.
In summary, mycophobia and mycophilia represent the contrasting attitudes towards mushrooms. While mycophobia arises from the fear of toxicity and the unknown, mycophilia celebrates the beauty, diversity, and ecological significance of mushrooms. The cultural expressions of mycophilia are seen in mushroom-themed art, literature, and festivals, where enthusiasts gather to appreciate and learn more about these fascinating organisms.