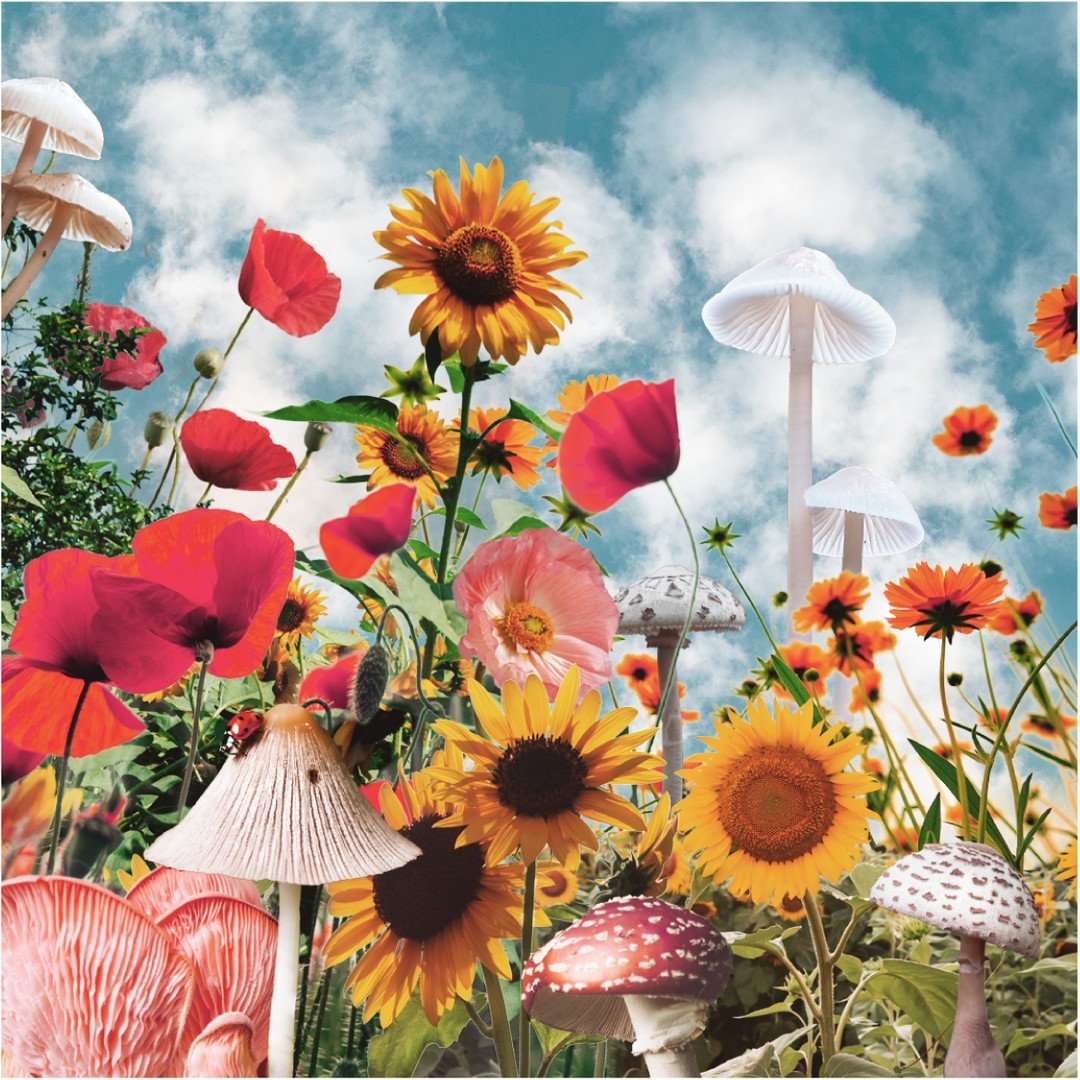 Flow on Effect- Nomination process for 2022
Kia Ora Flow State fam! 

WOW! 
We were blown away with your positive response to last month's announcement of the Flow on Effect- where we are giving $500.00 each month to an Aotearoa based non-profit organization focused on community wellbeing or sustainability. 
We are feeling soooo good wrapping up this wild year of abundance by launching this initiative! 
How to nominate an organization for the Flow on Effect: 
As we head into 2022, we want to hear from YOU!
We believe that community giving should include the people it represents. At Flow State, we are a mass reflection of each and every one of you- a tapestry of diversity and vibrancy of the human spirit that inspires and energizes us to keep the mushrooms flowing. Participation is key. We want these donations to reflect who we are as a whole, and for that, we need your help!

Do you know of an Aotearoa-based non-profit organization who are doing epic mahi in the fields of community wellbeing or sustainability? 
Do you want to nominate them to receive a Flow on Effect donation of $500.00? 

Here's how to nominate:
1. Send an email to hey@flowstate.nz with the subject line- FLOW ON EFFECT (we get dozens of emails each day and this will help us stay organized and streamlined, thanks). 
2. Include the name, website, contact details, and social media (if they have them) of the organization you'd like to nominate.
3. Include 100-300 original words of WHY you feel their work is essential to community wellbeing and sustainability, or how their work has impacted your life. 
4. If you wish to remain anonymous in your nomination, please let us know. 
You can submit your nomination at any time! The last week of each month, we'll review all submissions and select a recipient for the following month. 
Keep your nominations flowing 
Thank you so much for your support, and for participating in this initiative! 
Rach & Dave