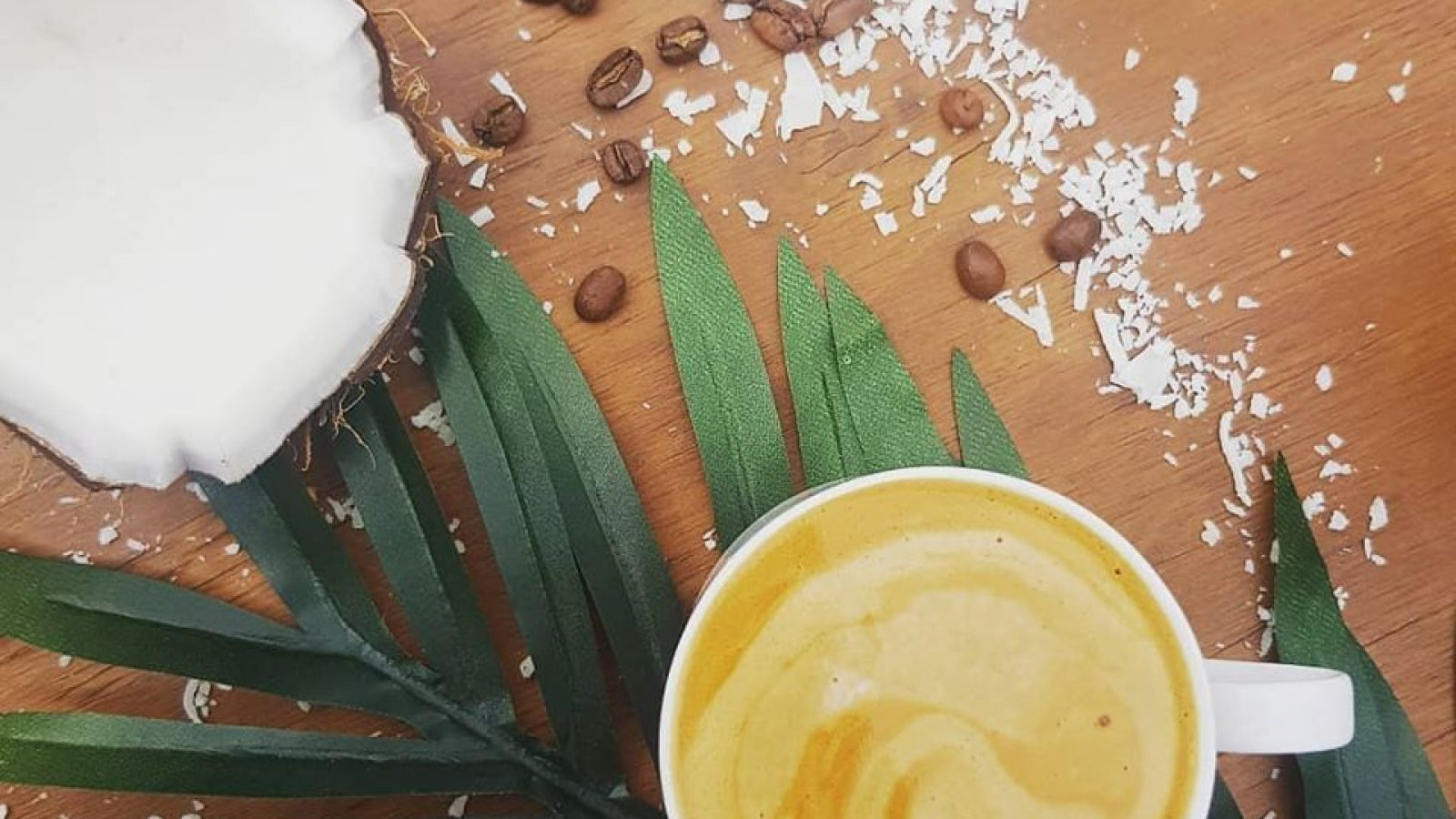 Maca Mocha with Shrooms
Why we love this hot elixir:
The crowd favorite at Vitality Organics, our first organic wholefoods business
Earthy, nutty, creamy, naturally sweet, wholesome- this is the mocha 2.0 of the coffee world.
The apoptogenic properties of the mushrooms with the hormone balancing effects of maca mean you avoid the caffeine crash- smooth sailing into energy land
Can be enjoyed without coffee if you're not a consumer of espresso
250ml black coffee, or a double shot espresso with hot water on top
1 TBSP raw cacao https://www.selenohealth.com/cacao/
1 tsp gelatinized maca https://www.selenohealth.com/maca/
½ tsp Flow State shrooms
1 TBSP coconut butter or oil
Splash of your go-to nut milk or rice milk
1 tsp Maple syrup or coconut sugar (optional)
Either run a shot of espresso or chuck your ground coffee in the plunger or aeropress.
In your favorite mug, chuck your cacao, maca, Flow State shrooms, coconut butter or oil, and sweetener (if using).
Once your coffee's ready, pour it, with the contents of your cup into a nutra-bullet or blender.
Blend until smooth.
Pour, sip, enjoy.
If you don't have a blender or if you want to make it creamier, you can heat your nut milk on the stove in a pot and whisk dry ingredients in. Either pour on top of espresso, or mix with plunger coffee in your mug.