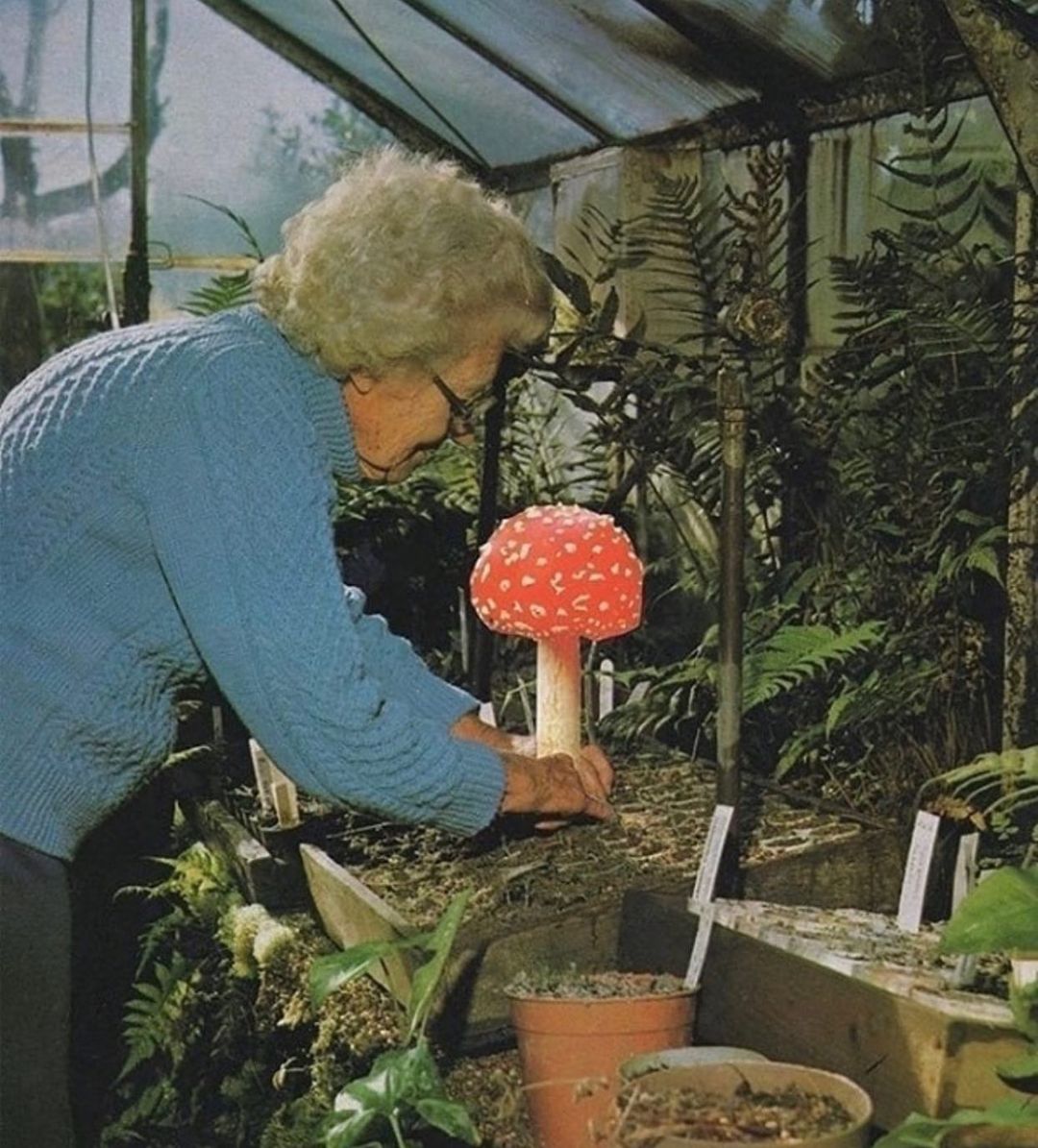 The 2022 year in review (a quick summary!)
As 2022 has wrapped up, we're looking back on what was a very exciting year for our business and our family! Here are a few highlights!
...Grew our flow state family from 2 to 3, welcome Bodhi Ru! The 'why' behind everything we do
...This tincture took out the "brain health and energy" category of the Health Post and Good Magazine 'Best Of Natural Awards'. Stoooked.
...We've received over 1500 5-star reviews!
...We've grown our wholesaler community to over 50 strong across NZ!
...We've spent over $25K on third party testing for safety and potency at Hill Laboratories and Massey University.
...We've donated $500.00 through the Flow On Effect to half a dozen change makers across NZ.
...We've moved the whole Flow State warehouse and HQ across town with a 4-month old baby. A miiiission!
Thank you so much for being here, for sharing our love of fungi and wellness - for trusting us as your suppliers of functional mushroom extracts. We appreciate you all!
Wishing you a beautiful 2023
Dave, Rach, + Bodhi Ru