SPECIALTY INSTANT COFFEE WITH LION'S MANE
COLLAB WITH FLIGHT COFFEE
or make 4 interest-free payments of $9.38 NZD fortnightly with
More info
GREAT coffee made SIMPLE 
Specialty Instant Coffee. Yep. Instant. If you start off with great quality coffee, Instant coffee can taste just like a filter or freshly brewed French press.
We've teamed up with the legends at Flight Coffee to deliver you coffee-lovers your new favourite morning brew.
Bomber Instant with Lion's Mane extract. Each serve contains 1500mg of Lion's Mane plus 2.5g of Bomber Instant. 
Morning coffee never had more benefits.
Tastes Like
ORANGE, CARAMEL, & CACAO NIB
Lion's Mane- known for boosting cognitive function. As well as helping control inflammation in the brain and body. In some studies reducing the chances of dementia and Alzheimers. Lion's mane is also an immunity booster as it is high in antioxidant activity as well benefiting the bacteria in the gut.
Bomber  with Lion's Mane
60g Jar
15 x 4g serves
Just add water and/or milk
100% coffee - no additives, just coffee, and Flow State Lion's Mane mushroom extract.
Benefits
GREAT coffee made simple
Longer shelf life
Consistent coffee with less fuss
Easy - scoop, stir, and sip
Morning coffee never had more benefits.
About Flight and their Bomber blend:
Bomber. The original. The one and only. If you've visited one of Flight Coffees' customers across NZ, you'll most likely have tasted their firstborn. It all started back in 2009, when they sat around a campfire and talked about what they'd love to see in their dream blend, out there representing them in the cafes and on the streets. Big sweetness, sparkling acidity, and creamy texture were all agreed upon. And of course, a blend that black and white coffee drinkers could happily and equally appreciate.
Customer Reviews
Write a Review
Ask a Question
02/03/2023
Will H.

New Zealand
Great start to the day
Great way to start the day with a good tasting coffee. Helps to start the day with a clear head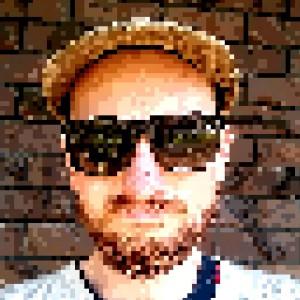 RS
01/26/2023
Ricky S.

New Zealand
Bomber coffee
To be honest. I haven't felt the full effect that mushrooms bring. I was looking for an alternative to coffee and had read good things about mushrooms. When I read about the Flight coffee collaboration, I thought I'd jump onboard and give it a crack. I'm still yet to see how mushrooms are going to replace the grip that caffeine has and to give me the buzz and flow state that is touted. Perhaps I need to try a full strength shroom:)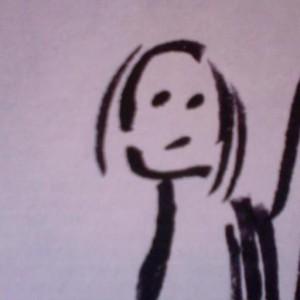 AY
01/20/2023
Ashleigh Y.

New Zealand
OBSESSED
I am loving this. It is comforting and delicious, and it makes me feel much happier for longer than ordinary coffee does.
01/20/2023
Lucy

New Zealand
COFFEE
I have recently tried Flow States coffee in partnership with Flight coffee. It has a beautiful taste and defiantly gets me through my deep work for uni in the morning. Dave and Rachael are amazing and such a pleasure to connect with online!
01/13/2023
Wasan A.

New Zealand
Not received yet
I am still waiting for tracking number to follow up Thank you