FUNCTIONAL MUSHROOMS
Flow State brings you a range of organic mushroom extracts. No additives. No fillers. Exactly what you want. Consistently potent, dual extracted mushrooms grown naturally on substrate materials that are native to each particular mushroom. Tested for active compounds through Massey University.
Shop Now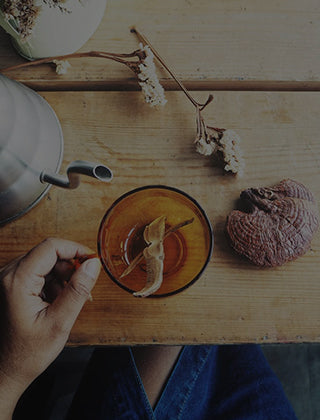 tap into your flow
Our powdered extracts are easy to add to coffee, tea, smoothies, or any other foods. Click to check out some of our recipes!
Learn More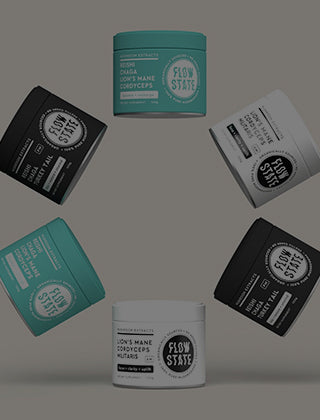 Over 1800 ⭐⭐⭐⭐⭐ reviews
See what other shroomans have got to say about our products!
Reviews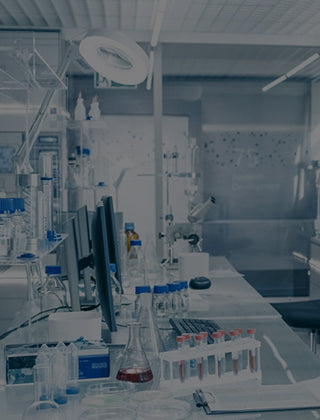 NZ tested for active compounds and safety
We understand the importance of organic and contaminant free food products. Interested to read the results? Click here!
More info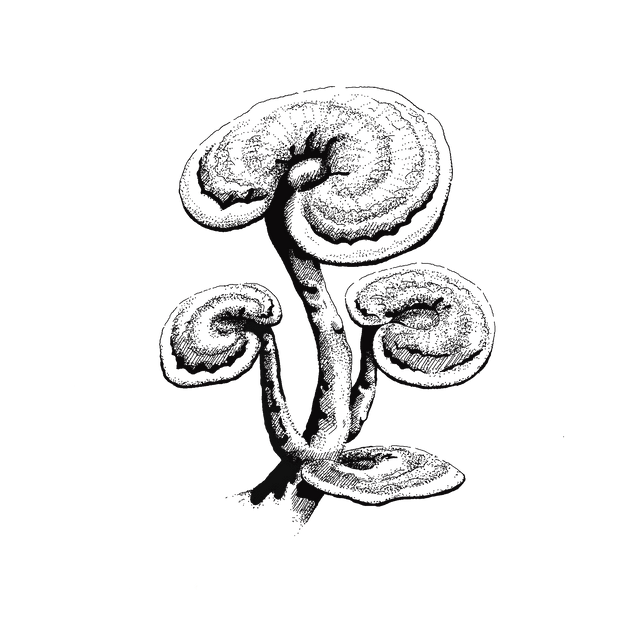 REISHI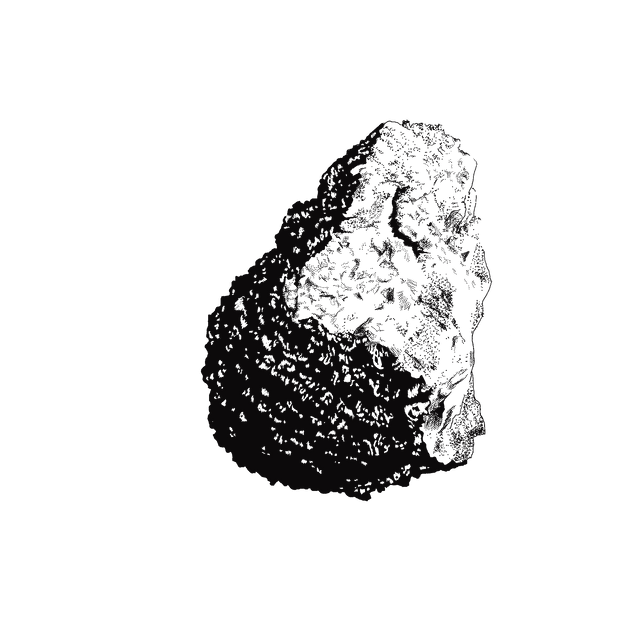 CHAGA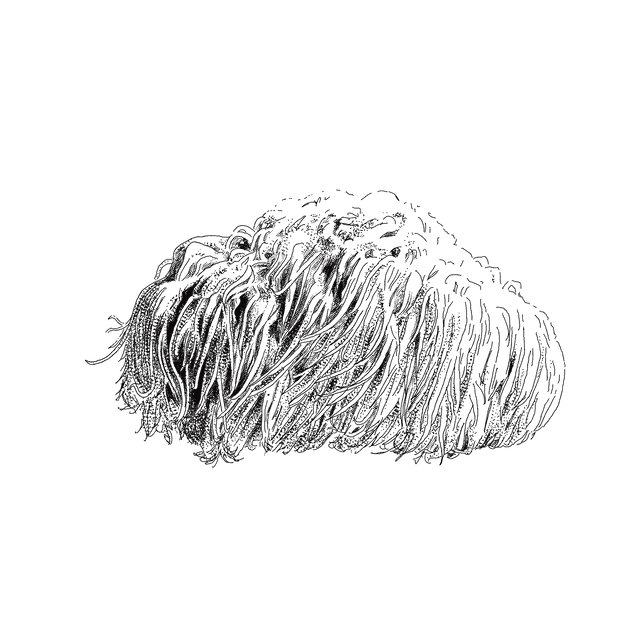 LIONS MANE
TURKEY TAIL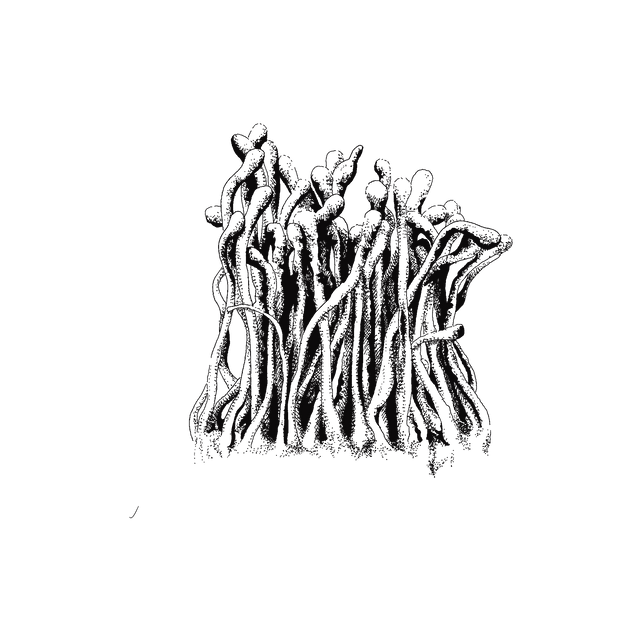 CORDYCEPS