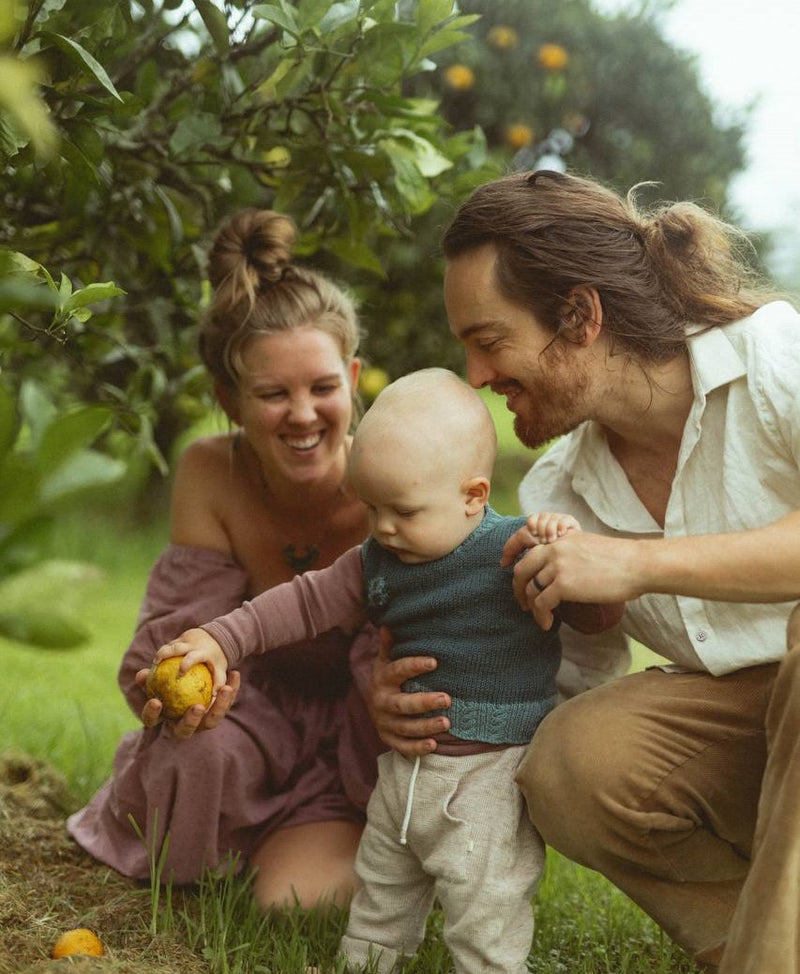 DAVE & RACHEL (and BODHI)
Kia ora! Thanks for checking us out.

Here at Flow State, we are guided by our three core values: transparency, quality and community.

For us transparency means third party testing each batch of mushrooms here in New Zealand for safety and potency. We test for heavy metals, pesticide residue, microbials and for active compounds. You can find these analysis reports from Massey University and Hill Laboratories on our website under each product page, or in the webpage footer.

The quality is defined by you, the end consumer - and the feedback speaks for itself. We have over 1500 five star reviews, and we also offer a 30 day money back guarantee. You have nothing to lose.

We value community and supporting one another. That's why each month we donate $500.00 to an NZ based non-profit or community based organisation creating positive change- we call this the Flow on Effect.

We appreciate your support - thank you.