Consciously designed to enhance cognition, energy, endurance, and vitality.‡ Fantastic as a coffee substitute, or to complement your brew - keeping your nervous system humming without the crash. 
Our Flow State A.M. BLEND is a blend of TWO of our favourite functional  mushrooms.
LIONS MANE for focus, mental clarity and concentration.‡
CORDYCEPS for energy, endurance and athletic performance.‡
Our organic mushroom extracts are made from real mushroom fruiting bodies- not mycelium grown on grain. This means it actually contains the beneficial compounds you're looking for, analytically tested to guarantee quality and purity.
Tested and verified to contain >28% Beta-D-Glucans.
No added fillers. Contains <5% starch.
USDA Organic.
Dual extracted.
Gluten free, non-GMO, vegan and paleo friendly.
How to use:
Mix 1/2 teaspoon into your tea, coffee, smoothie or any food of your choice. Stir or blend. Can be added to anything hot or cold.
If you are sensitive to herbs, start with a 1/4 teaspoon. In time you can increase your intake according on your daily needs.
Read the science:
Lion's Mane Mushroom Benefits Memory And Cognition. Link here
Lion's mane mushroom contains a large number of bioactive components and secondary metabolites that have been promoted for healthy benefits ranging from antibiotic, anti-inflammatory, anti-carcinogenic, and neuroprotective properties. Link here
Neuronal Health – Can Culinary and Medicinal Mushrooms Help? Link here
Cordyceps militaris improves tolerance to high intensity exercise after acute and chronic supplementation. Link here
Evaluation of anti-fatigue property of the extruded product of cereal grains mixed with Cordyceps militaris on mice. Link here
‡These statements have not been evaluated by the FDA, MPI or FSANZ. This information is not intended to diagnose, treat, cure or prevent any disease.
Customer Reviews
Write a Review
Ask a Question
12/31/2021
Kerry L.

New Zealand
Am blend
Won't start a morning any other way. Been using for a few months now and still notice the difference. Best in class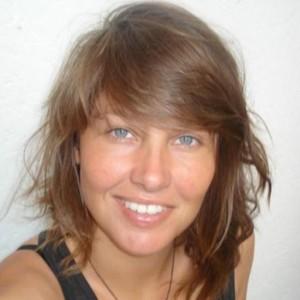 TS
12/26/2021
Tess S.

New Zealand
Lovely stuff
So far so good
12/22/2021
Jessica C.

New Zealand
Mush Love
My partner loves this blend! As someone who does not drink caffeine, he enjoys the alertness and focus it brings to his mornings! We recommend it heaps!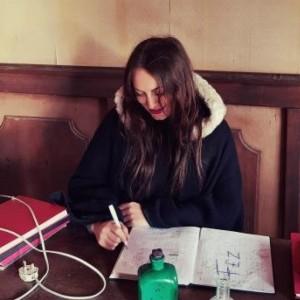 AA
12/10/2021
Anita A.

New Zealand
A.M. Magic
Out of all Flow State products (and I love them all!) for some reason A.M. blend is the most important one to me. It makes the biggest difference. I can definitely notice levels of presence are heigtened. Eckhart Tolle would love this! :))
11/29/2021
Andy H.

New Zealand
Loving it!
I was skeptical about this at first, there are so many BS health supplements out there. A scientist friend of mine talked me into trying them, he said they are clinically proven to work. After a week or two using them I have noticed a difference in my recovery after workouts (important for a 40plus guy) and in my mental state - I feel more up. Ill be buying these again. Good work team!